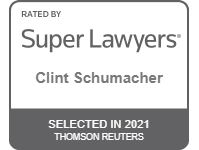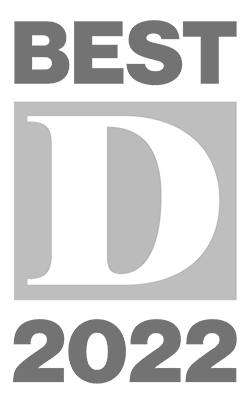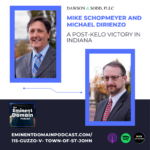 Mike Schopmeyer and Michael DiRienzo of Kahn, Dees, Donovan & Kahn, LLP in Evansville, Indiana join the show to talk about a case that they ...
LISTEN TO PODCAST

→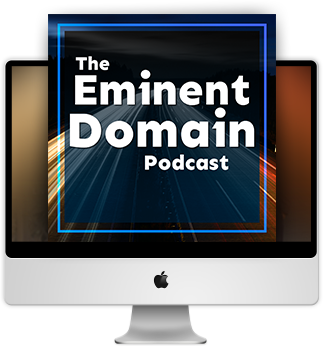 SUBSCRIBE TO BE NOTIFIED WHEN A NEW SHOW IS RELEASED.
Clint Schumacher is the host of The Eminent Domain Podcast which can be found on iTunes and Stitcher. Additionally, Clint is a popular speaker on the topic of eminent domain. He is often called upon to speak on the subject to industry professionals, other lawyers and law students around the country.
Clint has represented property owners of all sizes that are being impacted by public projects. Over the last twenty years, Clint has developed a particular expertise in condemnation for highway projects.
He is able both to work with condemning authority to try to minimize impacts and, when that fails, seek full compensation for the owner.
CONNECT WITH CLINT TODAY!